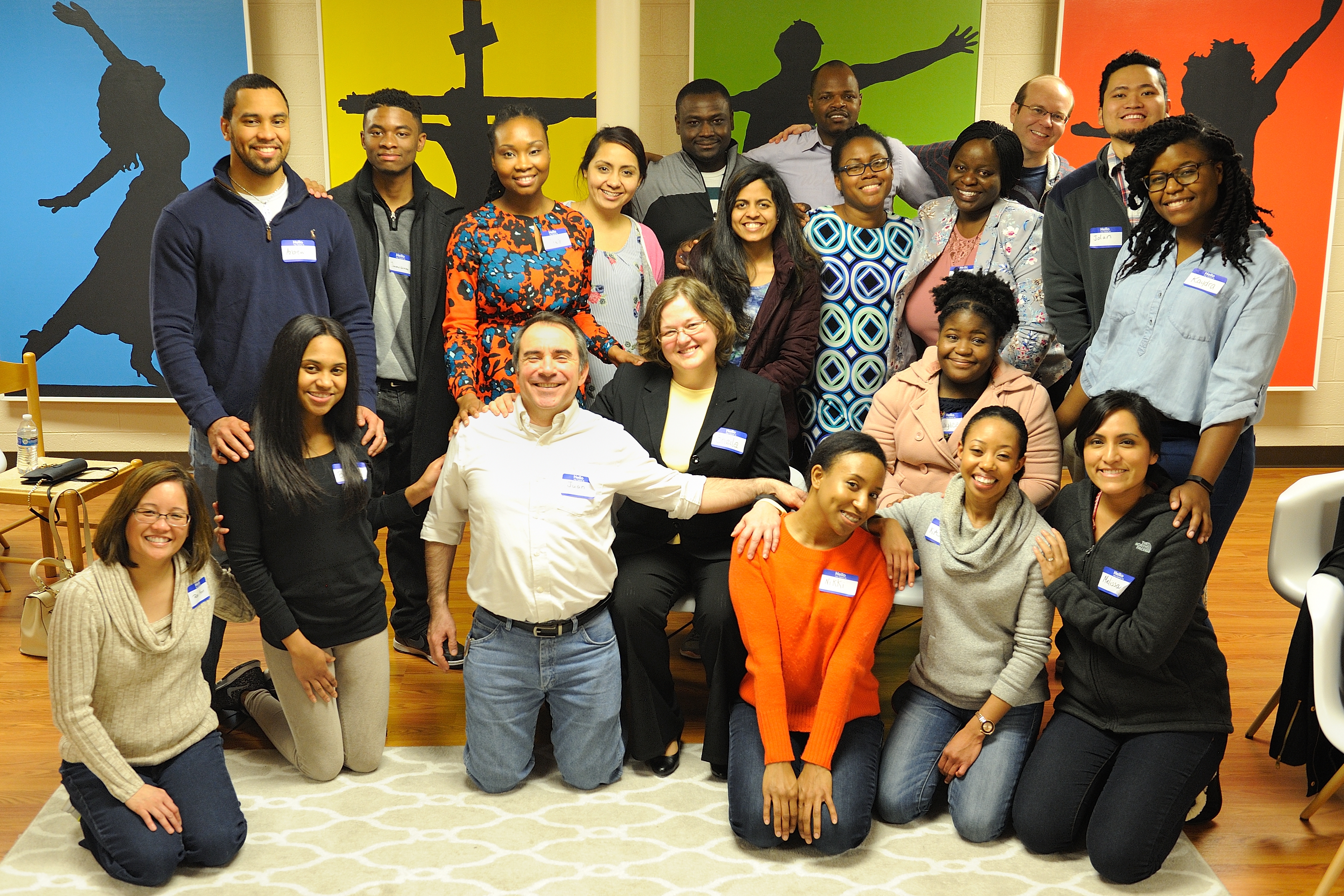 Glendale Seventh-day Adventist Church is a multi-cultural Christian church family that gathers to worship God every Sabbath. We are part of a Conference of congregations in Indiana and a global community that ministers through a network of churches, schools and hospitals. Our own School is on campus.
The name, Seventh-day Adventist, reflects our choice to celebrate God's Holy Sabbath on the Seventh Day of the week or Saturday as the Fourth Commandment, Exodus 20:8-11, reminds us to do. It also refers to our anticipation of the Second Advent or Coming of Jesus when He returns in glory to claim His own! John 14:1-3
We are grateful to Jesus, whose amazing grace enables us to be a part of God's eternal family. Thus, regardless of who you are or where you've been, if you seek a loving community that inspires people to come to Jesus, become like Jesus and overcome in Jesus, you are welcome here!
Mission Statement
The Mission of Glendale Seventh-day Adventist Church is to develop a Loving Community - 1 John 4:7 that inspires people to:
Come to Jesus - Matthew 11:28
Become like Jesus - Romans 8:29
Overcome in Jesus - Revelation 12:11
F.A.I.T.H. Values
FAMILY - To grow from diversity to inclusivity as the Family of God. Ephesians 2:18-19
ADAPTABILITY - To embrace change for the sake of the Gospel. 1 Corinthians 9:22-23
INTEGRITY - To be authentic in our witness, work and worship. Romans 12:9
TEAMWORK - To work together in building up the Body of Christ. Ephesians 4:11-13
HUMILITY - To esteem one another with the servant attitude of Jesus. 1 Peter 5:1-5