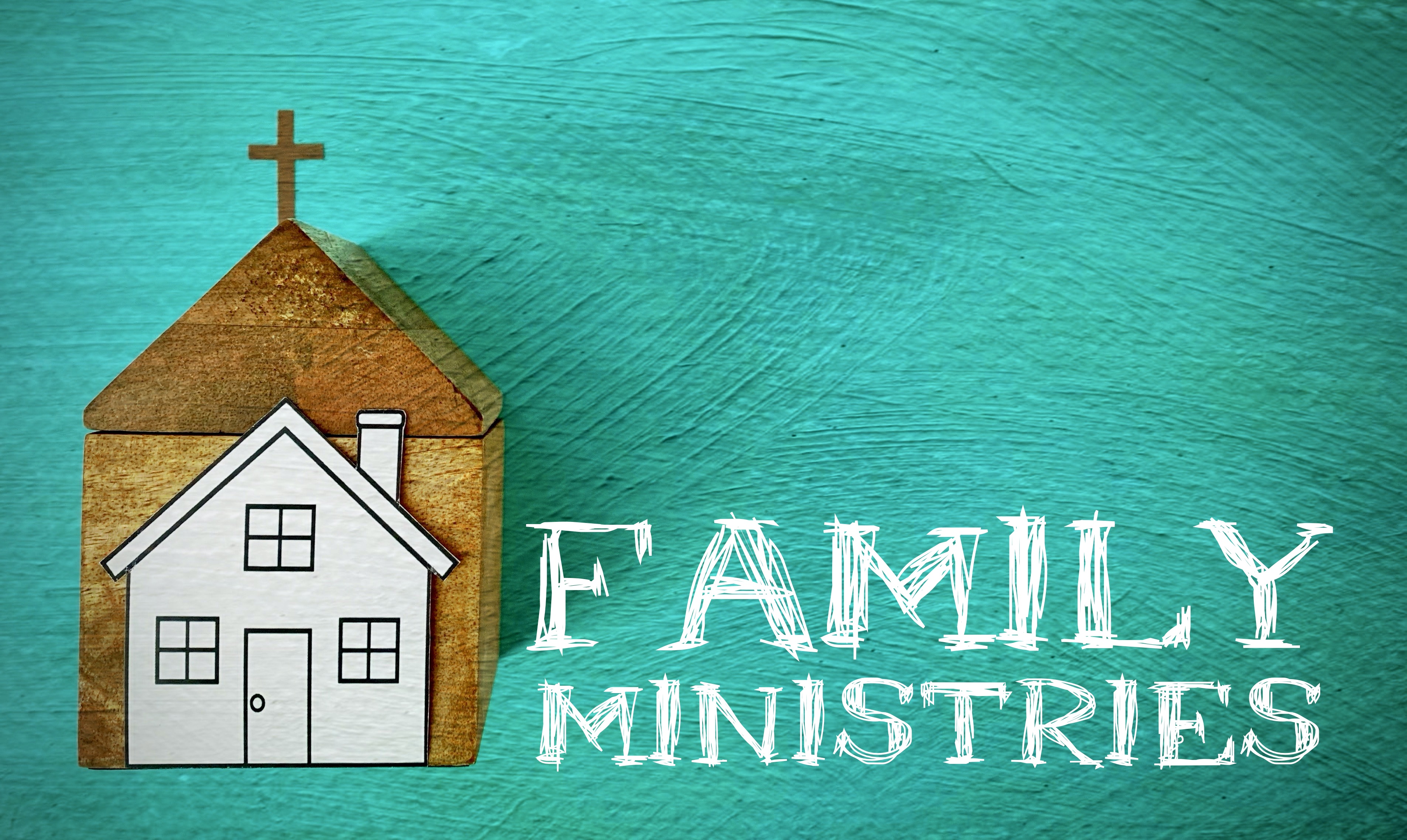 Welcome to Glendale Family Ministries! We are dedicated to showing God's love through providing tools to strengthen relationships in the home and to build a supportive community. The family is central to the disciple making process. Our hope is to promote growth by spending time together, learning and putting that knowledge to use through serving others. Check in regularly to find upcoming programs and additional resources!
For additional Adventist Family Ministries resources please visit www.family.adventist.org.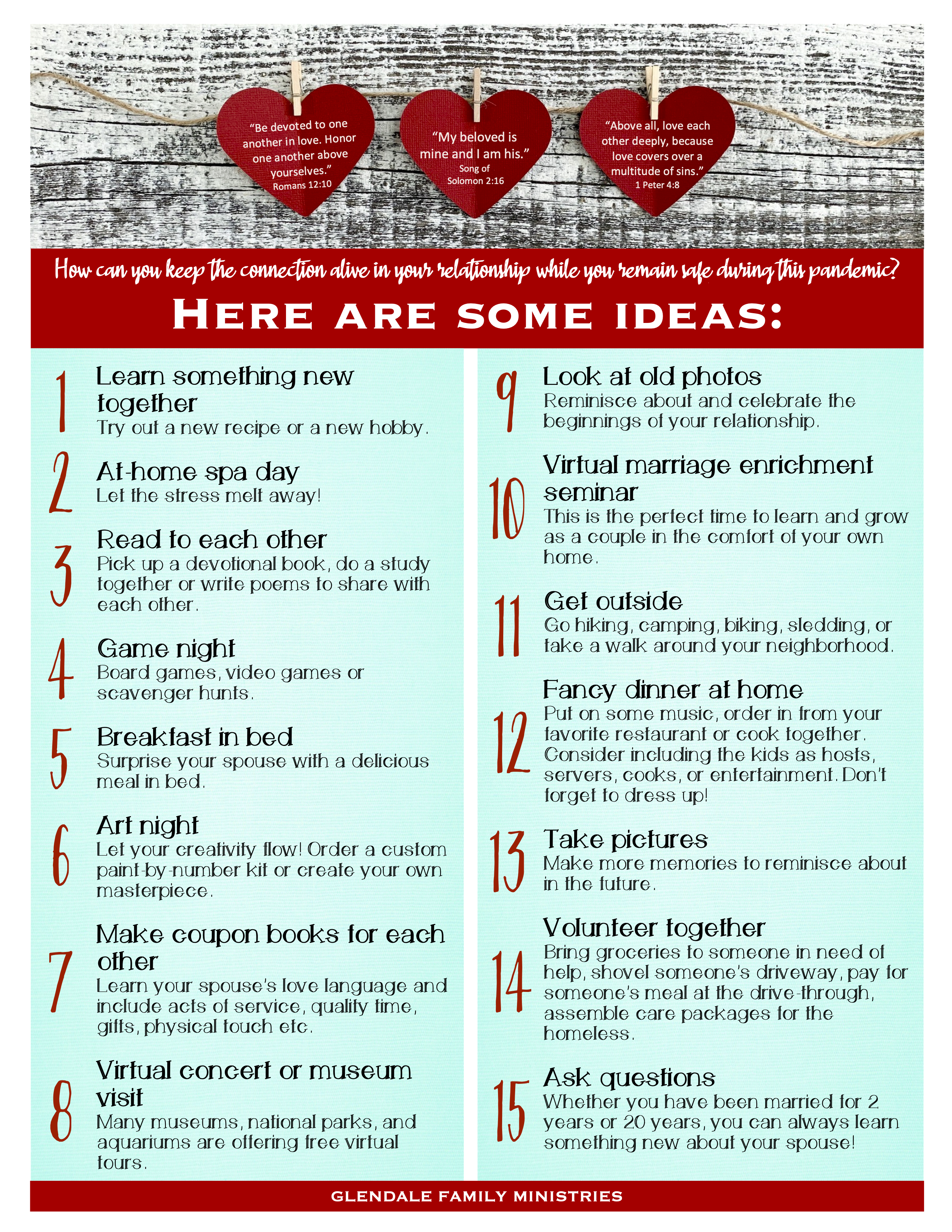 Right click on the graphic above and choose the View option to see a larger image.