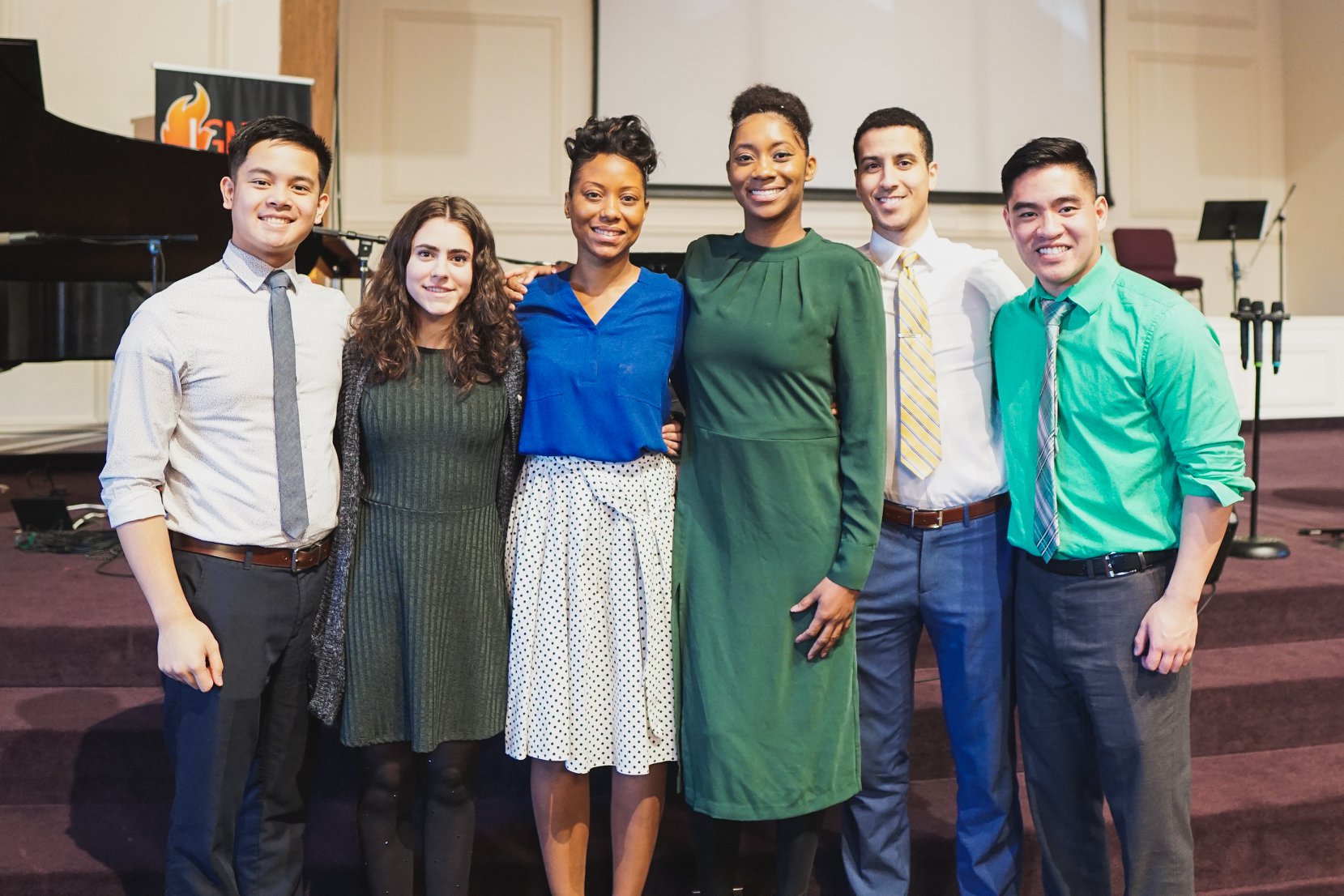 Grow Groups are an opportunity for people to come together around specific interests and activities. Examples include gardening, photography, reading, computers, drama, singing, guitar, marriage, parenting...the list is endless!
To get involved, contact the pastors or the Personal Ministries leader to ensure proper process and coordination between all groups. As Grow Groups are formed, they will be listed here so others may become aware of the various opportunities they have to assimilate into the family culture of Glendale through common interests and passions.
Apply to form or join a Grow Group here.