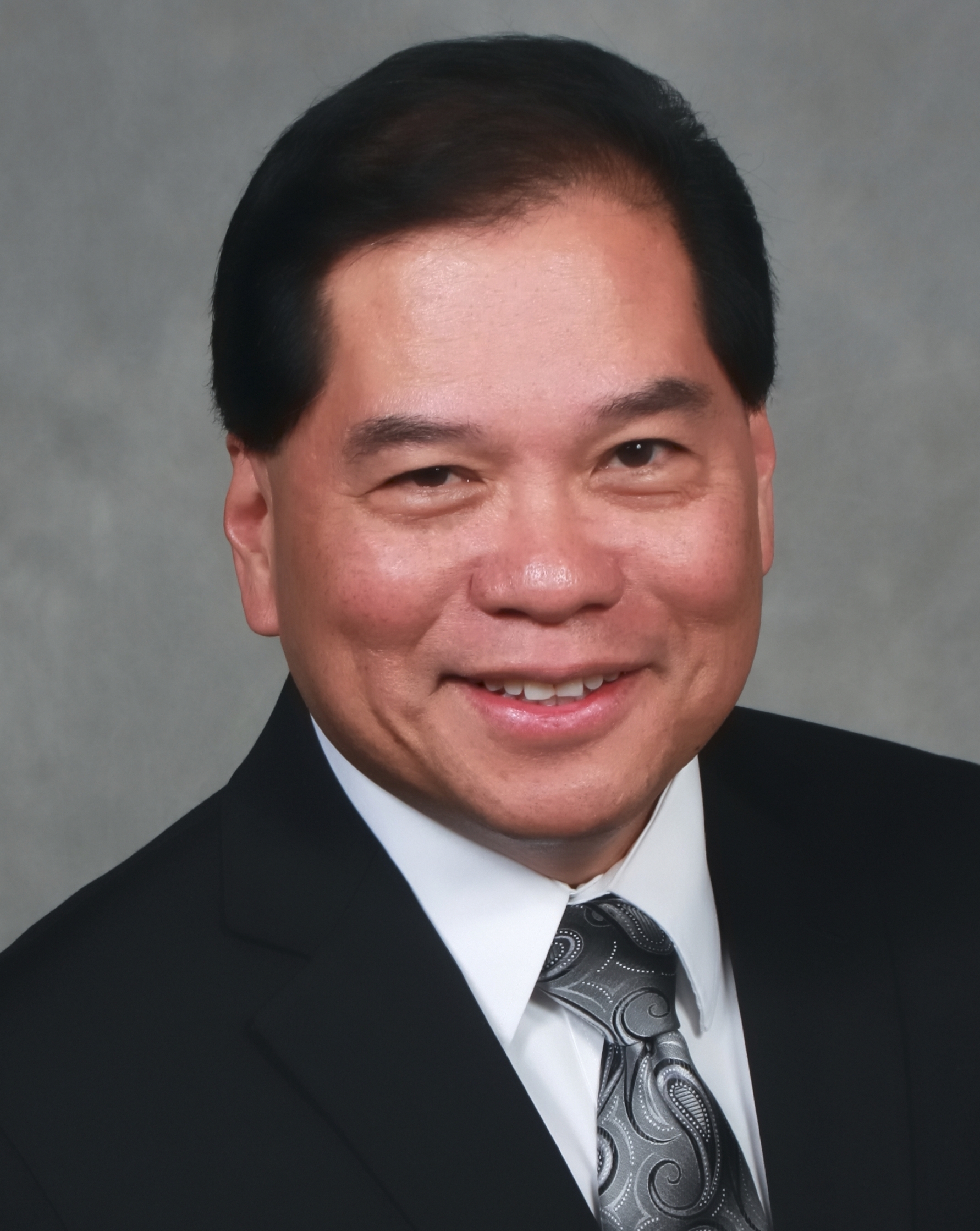 Ramon Ulangca, pastor
As pastor of Glendale's diverse congregation, Ramon Ulangca loves discipling people into the kingdom of God and helping them know Jesus in meaningful and practical ways. With graduate degrees in religion and music education, he serves as musical director of the Indiana Adventist Choir and Orchestra, a community organization of musicians throughout Indiana. He also serves on the board of SOHO, a non-profit organization that ministers to orphans in Swaziland, Africa.
Ramon values friendships with people from various walks of life and cultural backgrounds. This has shaped his appreciation of the church as an inclusive community of faith in Christ that more fully reflects the amazing diversity of the family of God.
Email: pastor@glendalesda.org