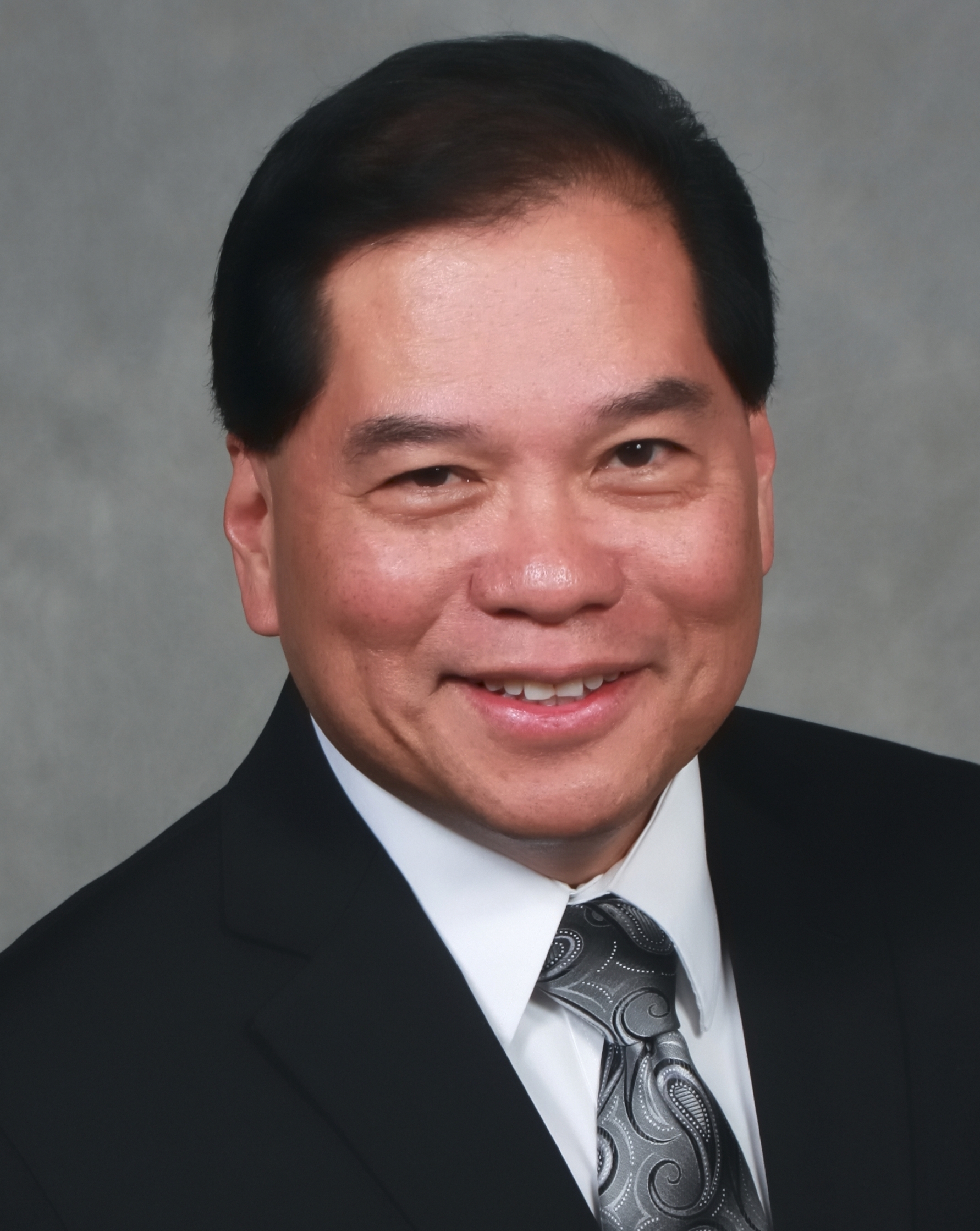 Ramon Ulangca, pastor
Ramon Ulangca loves introducing people to the kingdom of God through worship and discipleship by helping seekers know Jesus through the Word and the Spirit in fresh and meaningful ways. Passionate about the arts, he serves as musical director of the Indiana Adventist Choir and Orchestra, a community organization of musicians throughout Indiana. He also serves on the board of SOHO, a non-profit organization that ministers to orphans in Swaziland, Africa.
Ramon's friends come from varying religious traditions and cultural backgrounds. This has shaped his understanding of the church as an inclusive community of faith in Jesus that more fully reflects the amazing diversity of the family of God.