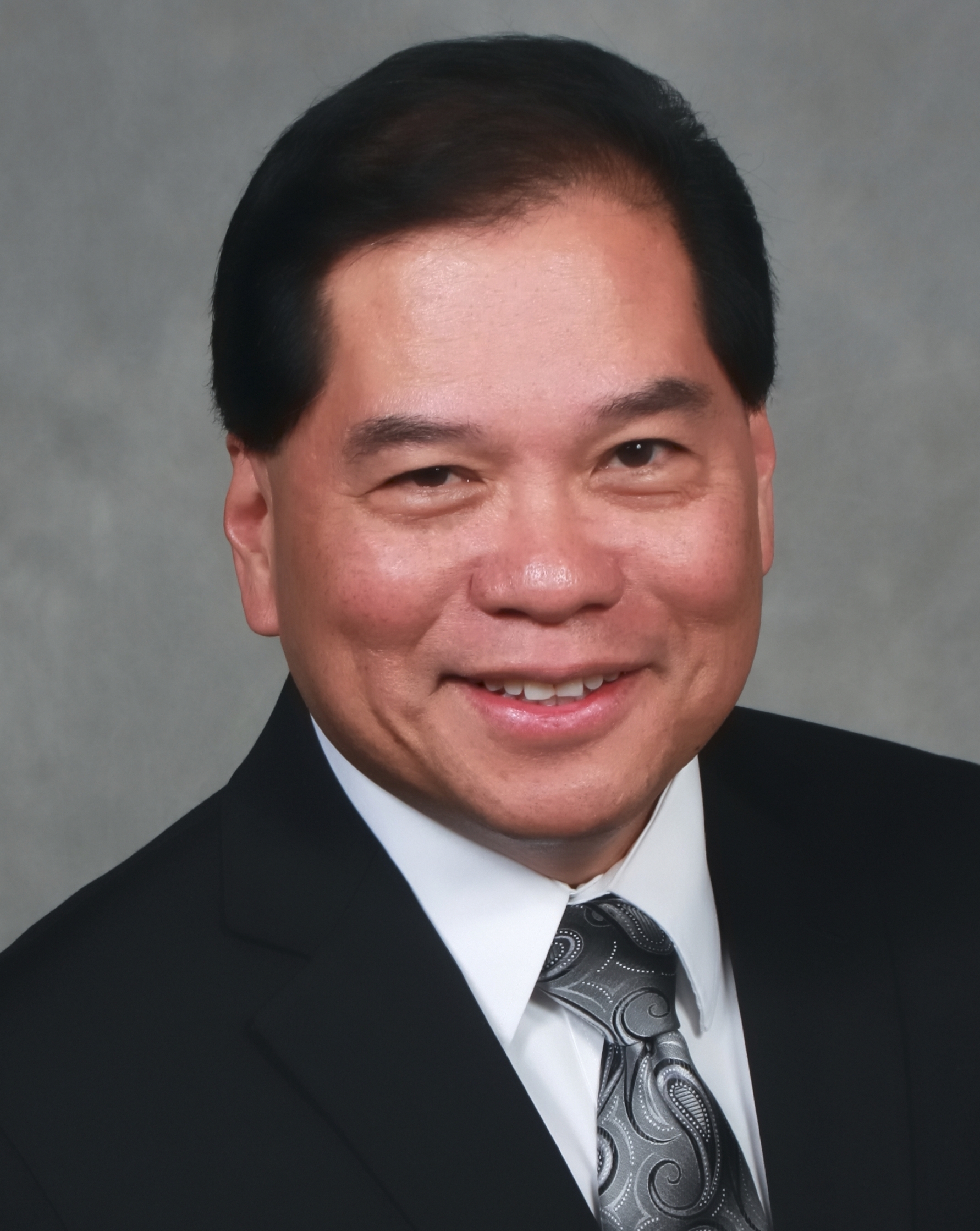 Ramon Ulangca, senior pastor
Ramon Ulangca loves introducing people to the kingdom of God through worship and discipleship. His messages help listeners think about God and the Bible in fresh and insightful ways. Passionate about the arts, he serves as musical director of the Indiana Adventist Choir and Orchestra, a community organization of musicians throughout Indiana. He also serves on the board of SOHO, a non-profit organization that ministers to orphans in Swaziland, Africa.
Ramon's friends come from varying religious traditions and cultural backgrounds. This has helped to shape his vision of the church as an inclusive community of faith in Jesus that more fully reflects the amazing diversity of the family of God.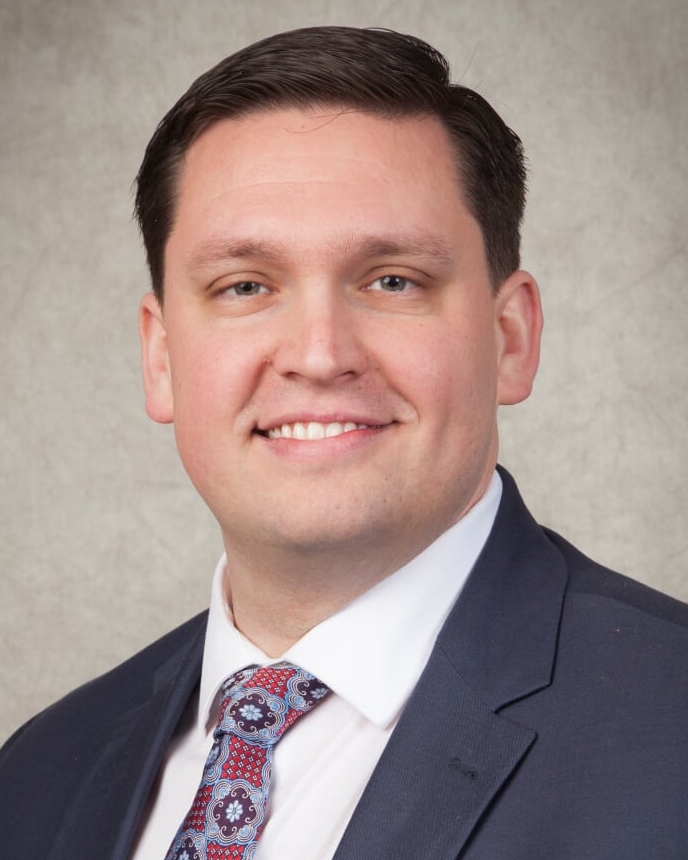 Anthony Nix, youth and evangelism pastor
Anthony Nix is passionate about evangelism and considers it a life well-lived to be able to bring people into the arms of the God of love and help them grow up in Christ. As a third generation pastor, Anthony is gifted in preaching the Word of God. He desires to see young people fall in love with Jesus and to witness the heights they can reach when He is first in their lives. Toward this end, he enjoys helping people apply the principles of God's kingdom in everyday situations.
As the son of missionary parents to South America, Anthony enjoys the advantage of being fluent in both Spanish and English. His other interests include reading, history, traveling, good food and hanging out with family.